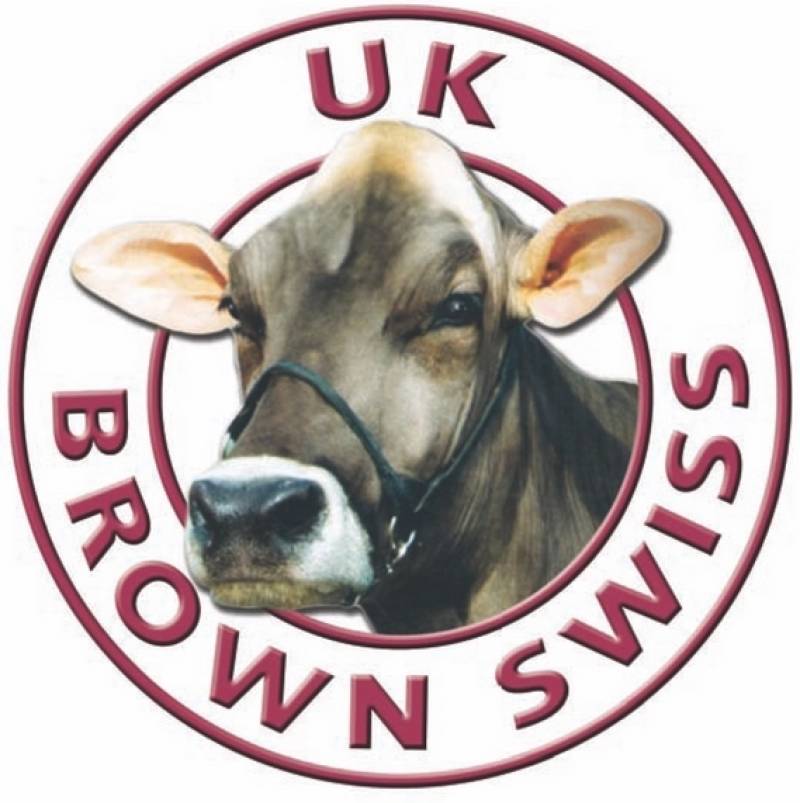 Contact Details
Rose Cottage, Little Fencote, Northallerton, North Yorkshire, DL7 0RR
2023 sees the Brown Swiss Cattle Society of the UK celebrating its 50th anniversary.
It is heartening to see how the breed has grown and transformed during this time, and the society and Brown Swiss breed here in the UK is in a very robust state today and can look forward to the challenges of the next 50 years.
The Brown Swiss cow can maintain its distinct individuality and qualities and the breed will continue to thrive and can be branded as a cow and breed for any system, with an inherent longevity and durability. Those working with the breed are the greatest advocates, mentioning breed strengths as legs and feet, because they have wide rumps which allows them to track straight. They have great body depth and overall balance. Their placid temperament makes them a lovely breed to work with. They yield quality milk while having a much flatter lactation curve and the will to keep milking.
There are a multitude of bulls and genetics on offer within the breed to make further progress. What is often overlooked is their ability to work in almost all dairy production systems, whether its high input/fully housed or in a grazed system or in a pro cross unit, and their size and scale makes them an ideal breed to run alongside Holsteins and indeed be as commercially viable.
Brown Swiss also seem to be able to cope in our changing climate, they did not seem to mind the heat. They milk without needing to be pushed and fed with expensive feeds. Being excellent forage converters, they can save on all the expensive feeds that go into the average dairy herd.