Meet The Team
At Borderway UK Dairy Expo, Harrison & Hetherington's specialist team draw on their broad industry experience and networks to organise and present to the UK's dairy farming industry a world class livestock showcase. This is only possible thanks to everyone within the business (and support from sister H&H companies) - without their support and collaborative effort, the event would not be the success it has always been.
Here we introduce you to those coordinating the individual areas of the event:
Scott Donaldson
Managing Director, Harrison & Hetherington
Harrison & Hetherington managing director. Scott is involved in all the planning and delivery stages, from initiating new ideas to inviting the judges.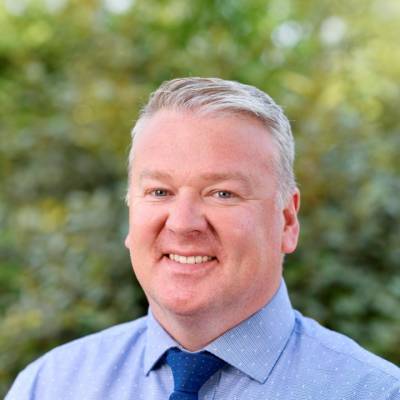 Glyn Lucas
Dairy Cattle Show Coordinator
Glyn is the founder of Borderway UK Dairy Expo and has been fully engaged with all aspects of the event since its inception.  Glyn's vision for the Expo is to serve as a forum for dairy producers, companies, associations and other dairy enthusiasts to come together to compete and exchange ideas, knowledge, technology and commerce.  
Louise Forrest
Trade Stand Coordinator
Louise is Pedigree Cattle Sales Administrator and has supported the Dairy Expo for a number of years. With over 90 stands in attendance, representing all sectors of agriculture, she is responsible for taking bookings, liaising with stand holders, answering queries, and helping map out stand allocation. Louise also has a busy job welcoming everyone on the day.
Andrew Templeton
Outdoor Trade Stands
Andrew is Dairy Auctioneer for Harrison & Hetherington as well as managing the Yard staff team at Borderway.
Lynne Grieve
Livestock Entries
Heading up and overseeing the dairy livestock entries is Lynne Grieve Fieldsperson with Harrison & Hetherington and someone who has been an integral member of the team at Borderway for almost twenty years. Harrison & Hetherington have a fantastic team of livestock professionals, responsible for organising the logistics of the ever-growing livestock showcase.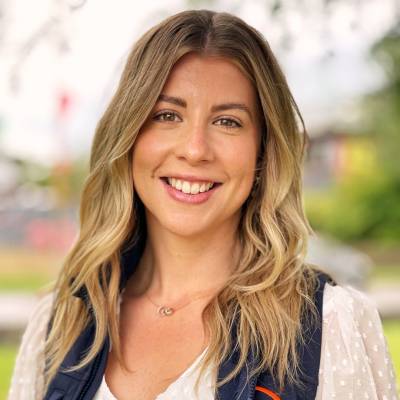 Laura Millar
Social Media
Laura's is Head of Communcations & Marketing for Harrison & Hetherington supporting customers and liaising across the business to help maximize the marketing of the business. Having worked hard to develop the Harrison & Hetherington marketing channels, Laura is now looking forward to doing the same for the UK Dairy Expo. Laura is very keen to develop the next generation and to hear their input, initiatives and future ideas.
Carolyn Charlton
Gift Ring Coordinator
Growing up on a beef and sheep farm straddling the Roman Wall at Haltwhistle, Carolyn has worked for Harrison & Hetherington for 27 years and currently looks after the advertising, commercial catalogues and auctioneers' administration work.  
Carolyn looks after all the offical administration for the event as well as looking after the "Gift Ring" so please contact her if interested in taking a stand (limited availability).